Proud to provide service that is personal and available to you at all times. 
Your Justice Is Our Priority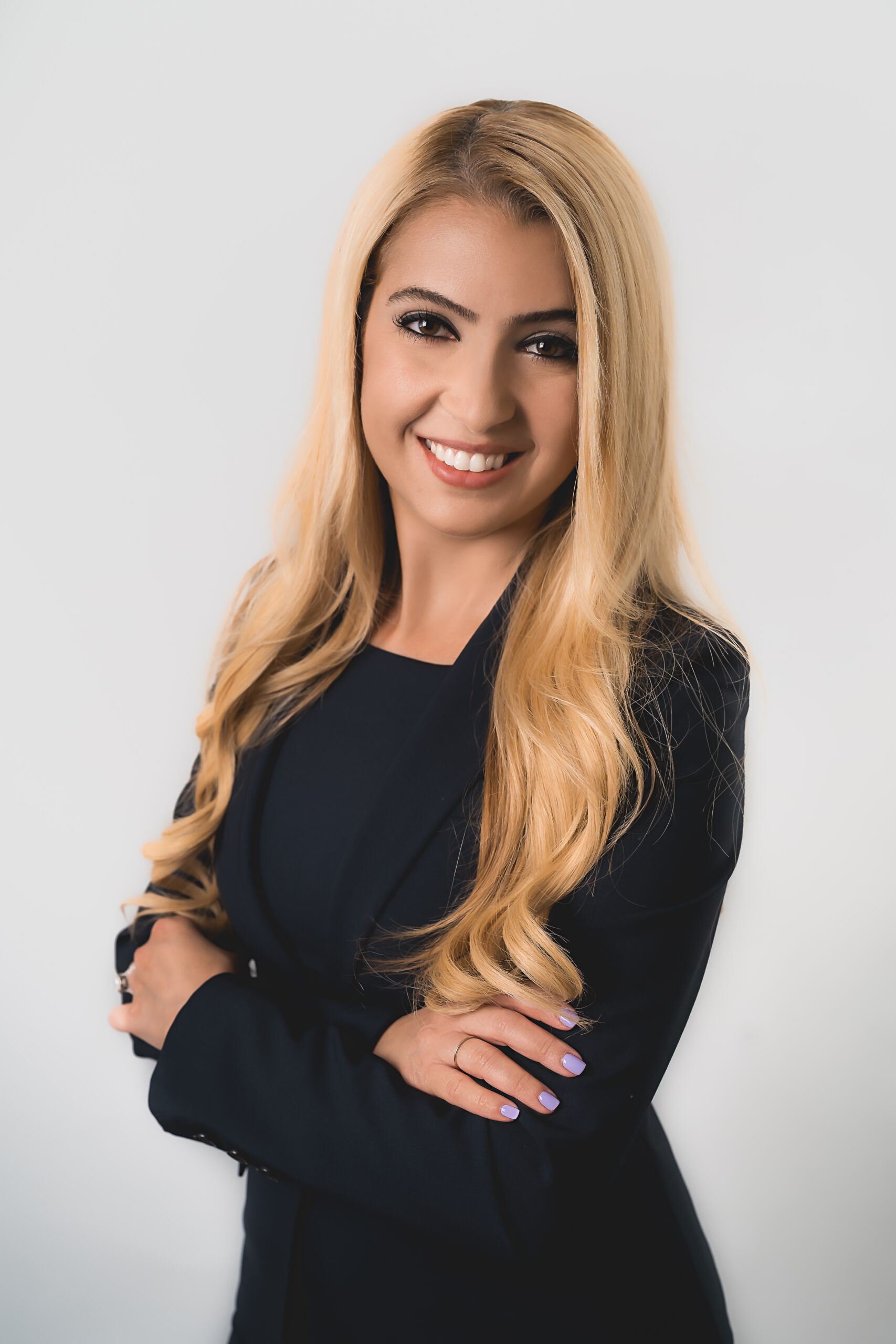 At Katz Law Firm, PC, we pride ourselves on our ability to be there for our clients, 24/7. We encourage our clients to call us, whenever the need arises. We do everything in our power to help solve the problems you're facing. We help with everything from the claims process, property damage, and medical assistance through litigation.
Los Angeles Personal Injury Lawyer
If you are the victim of a personal injury, then hiring a law firm in Los Angeles is crucial. It's important that the attorney you hire has experience getting results and negotiating with insurance companies. At Katz Law Firm, PC, Corinne B. Katz has continuously successfully recovered compensation for our clients. We have experience handling tough cases that other firms turn down. Many serious injuries can have a devastating impact on your life, which is why it's helpful to hire an attorney as soon as possible. If you delay hiring a personal injury attorney and getting medical treatment, it could harm your chances of getting the compensation you deserve. At Katz Law Firm, PC, we  never charge an upfront fee. We never charge any fees – unless we win your case. Our goal is your recovery, financially – emotionally – and physically.
We Handle Most Injuries
Our personal injury attorneys handle most forms of injuries. Here are some of the most common types of injuries we handle:
Car Accidents: Southern California is filled with cars. Many people have a car, and most houses have multiple cars. Many drivers, and bystanders, often get hurt as a result of car accidents. Regardless of when, where, or how, the accident happened – we can help victims of auto accidents. Whether you were riding your bike, and were hit by a car – or whether you were a passenger in a car – we can help. Our goal is to help victims of auto accidents recover. We can help you get medical attention, in addition to helping with all other elements of your case.
Pedestrian Accidents: Pedestrians are often hit by cars when walking on the street or crossing the street. Often, pedestrians suffer immense injuries to fast/heavy cars. We recommend you speak to us, so we can conduct a full investigation into the accident.
Slip and Fall: If you fall on someone's property, you may have a case. Property owners have a duty to maintain a safe environment for those who are on their property. If you slip or fall and are injured as the result of inadequate or unsafe property conditions, we may be able to help. We will conduct an investigation into the property and put together a personal injury claim that will show how the property owner was irresponsible, or failed to maintain safe conditions. Our goal is to get you as much compensation as possible.
Premises Accidents: If you suffer an accident while on another's premises, we encourage you to call us. If there were wet floors, or cracked floors, then we encourage you to contact us to get a risk-free consultation. Based on the findings of our investigation, we may be able to get you compensation for your injuries.
Do you need to hire a Personal Injury Attorney?
It is a well-settled fact that insurance companies make money by denying personal injury claims. Their goal is to hinder, limit, and deny your claim and give you as little money as possible. When you speak to them without an attorney, you have no leverage, and are at a potential disadvantage. Without a proper understanding of the law, you may find it difficult to compel them to play fair.  Insurance companies know this, and can play games in order to harm your chances of getting compensation. In some cases, victims may not understand the true value of their potential claim and may settle for less. We can help advise you as to your rights, and what you may be entitled to as a result of your injuries. 
When you hire an attorney, insurance companies take you and your claim more seriously.
Determining Fault
In order to get compensation, you have to be able to establish fault towards a responsible party. Most accidents aren't intentional, but they happen. Just because it's an accident doesn't mean the other party isn't responsible. Our job is to show that the other party caused you harm by acting in a manner that is not "reasonable." We demonstrate that they are responsible, and that you have suffered emotionally, physically, and financially, as a result of your injures – which is the basis for the claim. 
Why Katz Law Firm, PC?
Katz Law Firm, PC prides itself on the results it obtains for its clients, and the attention it gives to each individual. We have won millions, in combined verdicts, judgments and settlements for our clients. Corinne Katz founded Katz Law Firm, PC on the concept of customer service, and the ability of our clients to reach an attorney whenever they need to. Everything we do revolves around helping our clients obtain the best possible outcome. We recognize that you are trusting us with your future following often-traumatizing accidents, as well as your family's future.  We take this responsibility seriously. 
Our firm offers a risk free evaluation, in person or over the phone. We can even come to you – at your home, place of business, or the hospital, in order to help explain how we can help answer any questions you may have. Our only goal is to help you. If we don't win, we don't get paid. Contact us today.

"Corinne was very professional and most importantly thorough and patient. I definitely would recommend her. Thank you very much Corinne! All the best!"

"Corinne helped me two years ago with my car accident , she's a really kinda person , she went to my house and was nice to meet her. Dedicated and professional."

"Amazing Attorney who has a superior professional grasp on the law. Corinne is sharp and  extremely intelligent. She is straightforward and honest and actually cares about her clients! Her work ethic should be an example to all!"
Let's Work Together
What should you do after an injury?
What you do after an injury can be more important than the injury itself. Without proper documentation and alerting the authorities, the validity of your claim and injuries can be questioned. First and foremost, it's crucial you write down as much about the accident as possible at the accident scene. If you have a cell phone, we recommend taking pictures of the surroundings so you can document what happened. Pictures are valuable because they can be potentially used in court, as evidence. Take as many pictures of the injuries you've suffered, in addition to the scene of the accident. The more evidence you have, the stronger your claim is. If you have time, write down information like the date, the weather, the location, and anything else specific that might be asked of you later. Try to also find witnesses at the scene of the accident. If you can get a witness to corroborate your story to the police at the scene of the accident, the strength of your claim will be higher.
Call the police and ambulance immediately. Go to the hospital for evaluation. Then CALL US  as soon as possible, at 310-882-5486.